Ruba Sajdeya, MD awarded the 2021 AHSR Early Career Investigator Award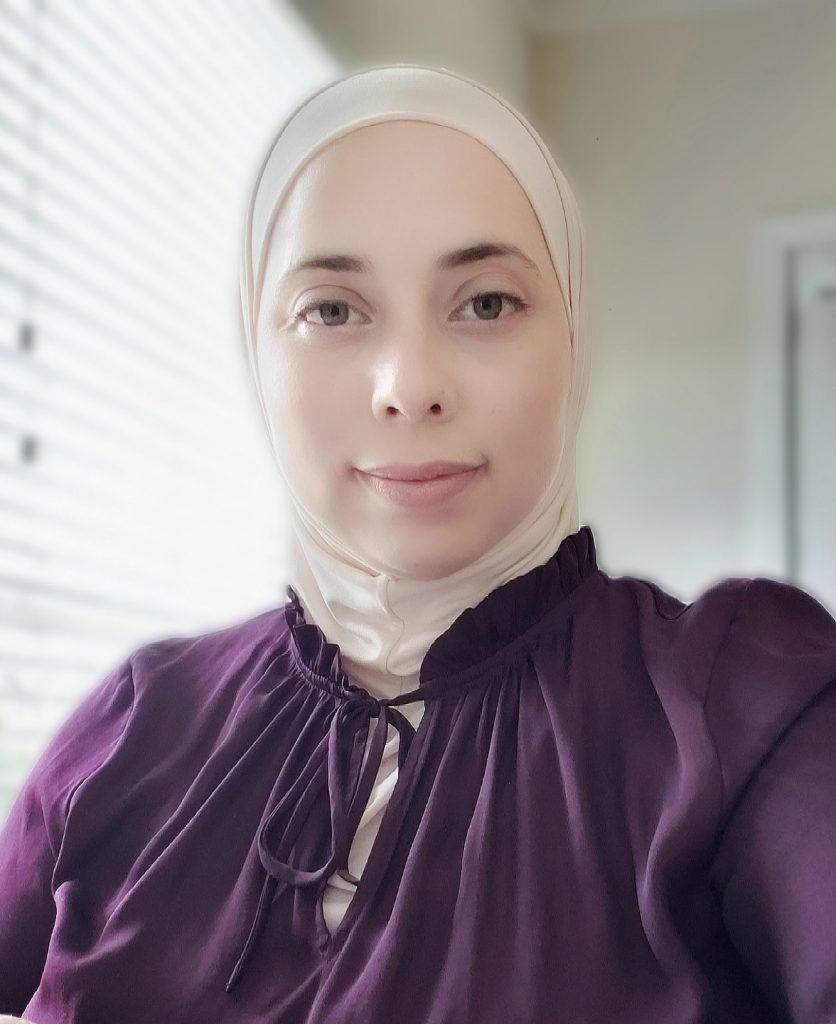 Ruba Sajdeya, MD, a research assistant in the Consortium and graduate student received the 2021 Addiction Health Services Research Conference (AHSR) Early Career Investigator Award for her abstract poster submission, "Free-text searching algorithms to identify patients using cannabis in electronic health records: A rapid literature review".
Her research is related to improving cannabis use assessment and documentation in healthcare and utilizing free-text searching algorithm to identify patients who use cannabis from electronic health records to improve cannabis-related health outcomes research. Co-authors of Ruba's research are Sebastian Jugl, BPharm, RPh; Amie Goodin, PhD; and Robert Cook, MD, MPH.
Ruba joins five other early career investigator awardees who will present their work at the conference on October 14 and 15. The Addiction Health Services Research Conference brings together researchers, policy makers, and treatment providers to focus on how systems redesign can effectively and sustainably be implemented.