Resources for Researchers
Facilitating and Conducting Research
At the Consortium for Medical Marijuana Clinical Outcomes Research, we engage scientists and researchers to facilitate and conduct research on medical marijuana across the state to inform clinical care and policy.

You understand the importance of medical marijuana research but know firsthand the difficulties that come with medical marijuana research.

Whether you are looking for research funding, collaborations, or evidence, we are here to help. We offer research funding opportunities and programs to start, advance, and sustain medical marijuana research projects across the state of Florida.
Explore researcher resources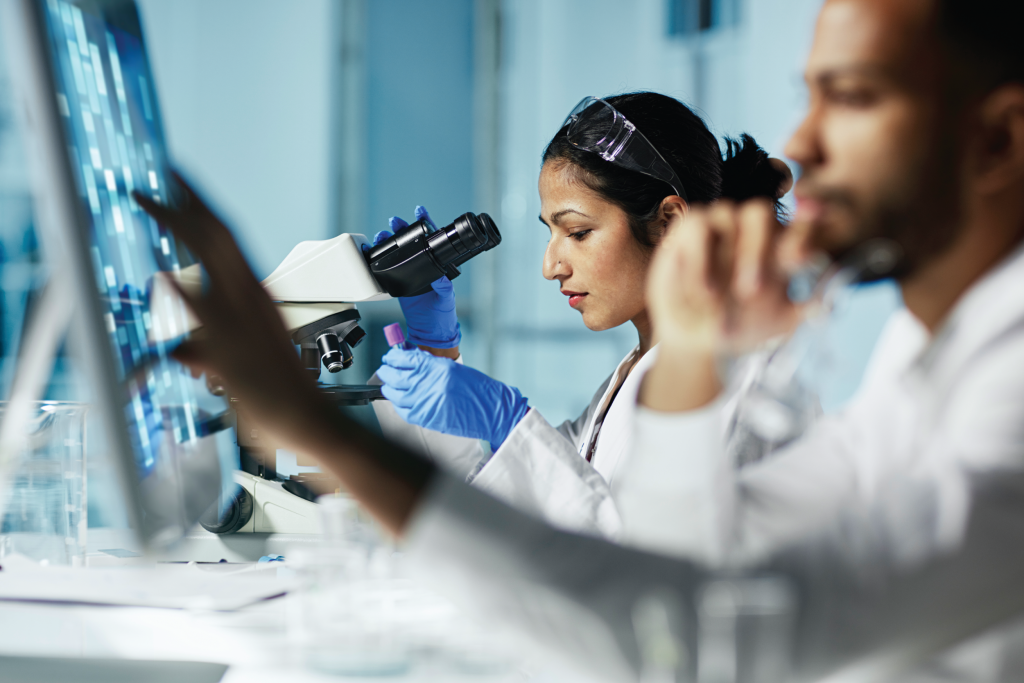 Grants Program
Apply for annual research funding through the Consortium for Medical Marijuana Clinical Outcomes Research.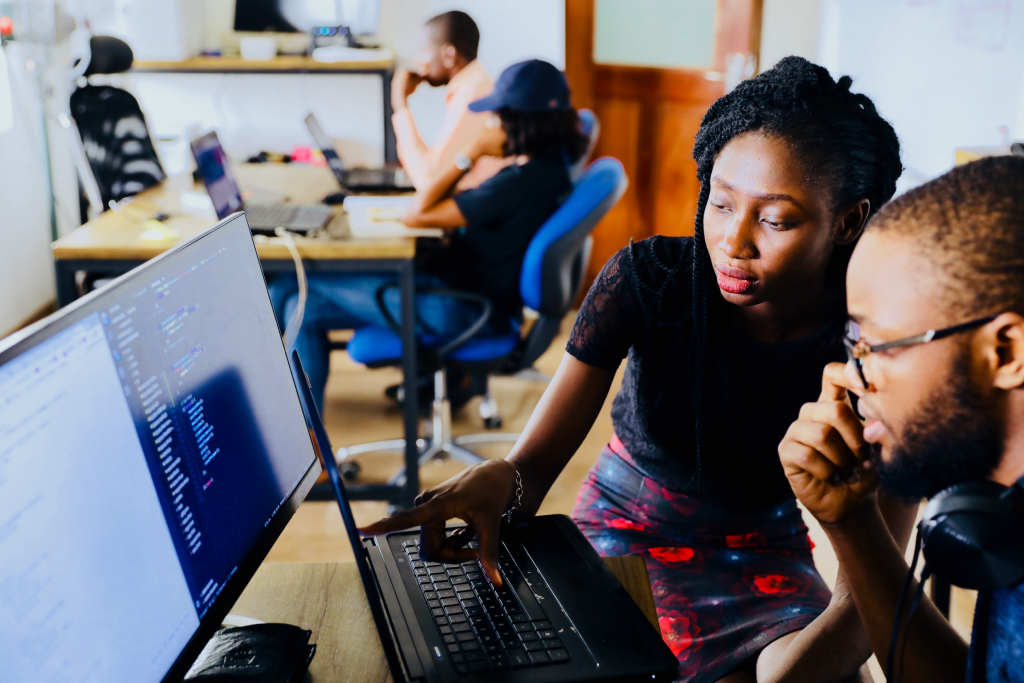 CARMMA Database
Connect with researchers, medical marijuana providers, and industry collaborators like MMTCs to further advance medical marijuana research.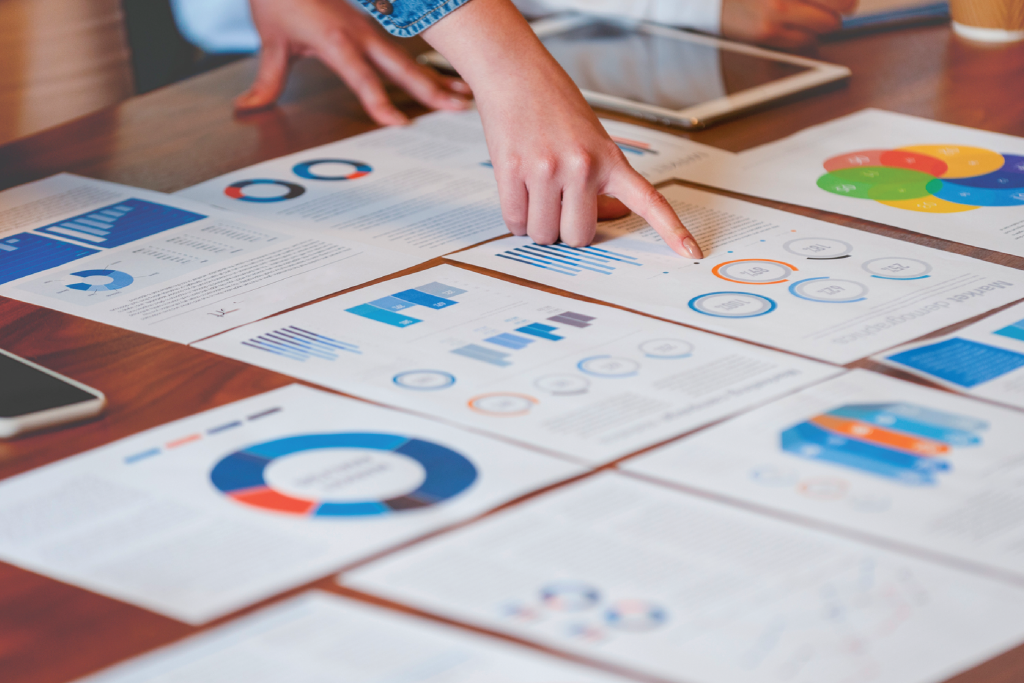 Evidence in Context
Journal series aimed at clarifying, explaining, and providing clear translation of research findings to future or current implications for clinical practice.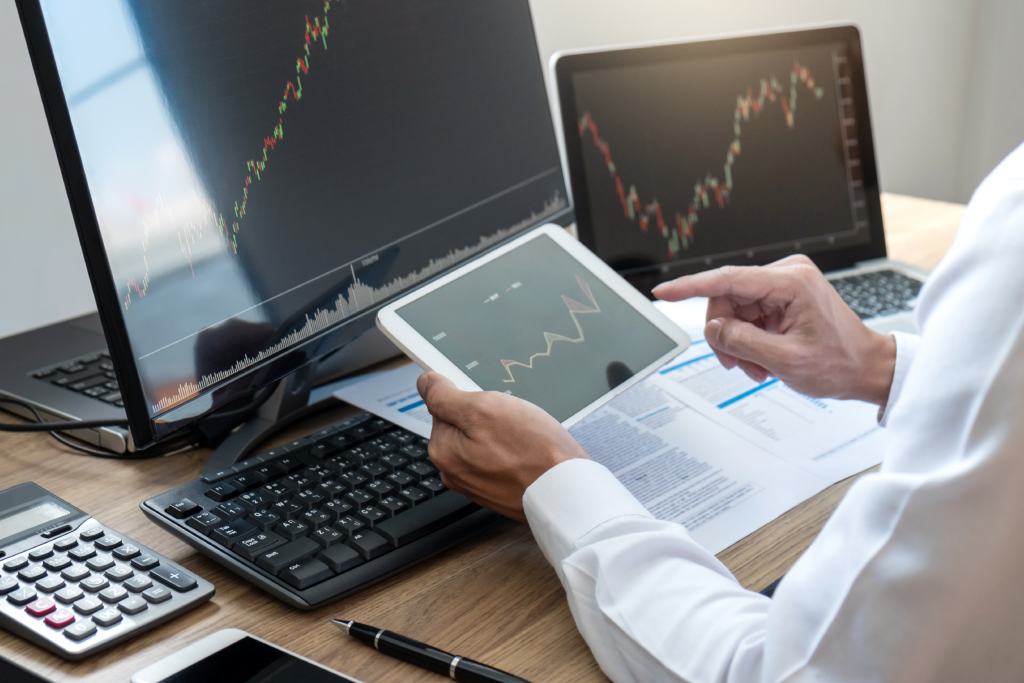 Data & Statistics
See trends and statistics from the number of registered medical marijuana patients and authorized physicians in Florida to the percentage of self-reported qualifying conditions.
CCORC
Promote learning and sharing latest research findings between researchers, physicians, and medical marijuana industry leaders