Supporting Recruitment and Research
At the Consortium for Medical Marijuana Clinical Outcomes Research, we facilitate and conduct research across the state to understand the effects of medical marijuana use on health conditions and symptoms and to inform clinical care and policy.

Whether you represent a Medical Marijuana Treatment Center or an organization focused on facilitating research, you can join in our programs through research collaborations and recruitment.
Explore industry resources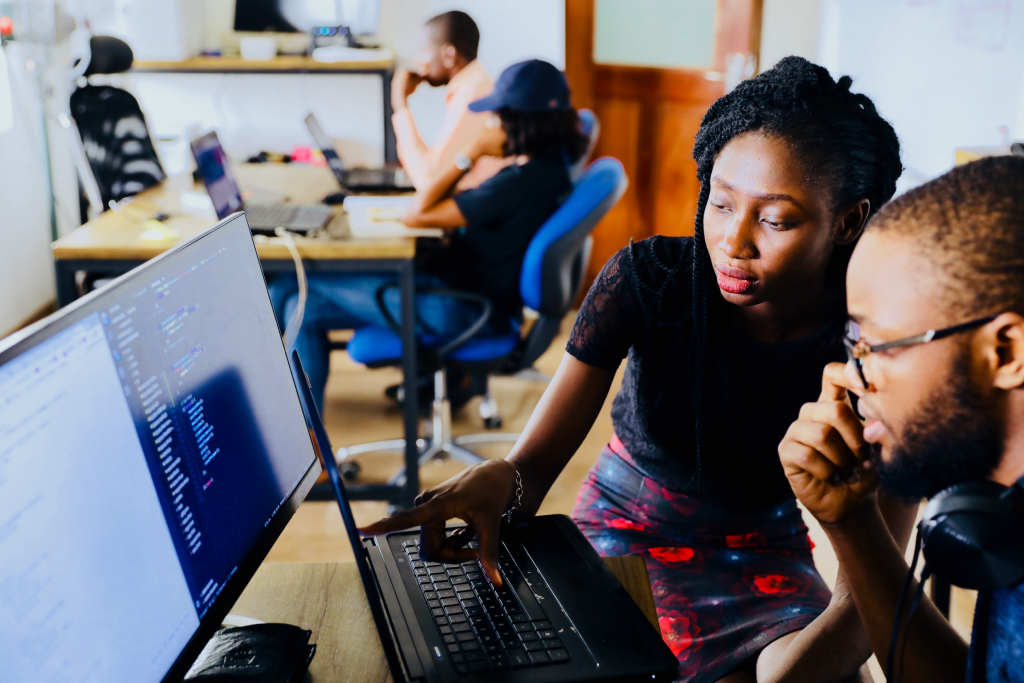 CARMMA Database
Connect with researchers, medical marijuana providers, and industry collaborators like MMTCs to further advance medical marijuana research.
CCORC
Promote learning and sharing latest research findings between researchers, physicians, and medical marijuana industry leaders