In January 2020, the Consortium released a Request for Proposals (RFP) for research proposals from investigators at the different consortium member institutions.

The proposals were reviewed by ad-hoc out-of-state faculty reviewers with demonstrated expertise in the respective research area. Funding recommendations were then made after thoughtful and careful consideration at the Consortium Board meeting in June.

Below is the list of the 9 awarded proposals and their principal investigators, the proposal titles, and their respective member institutions.

Hemp derived extracellular vesicles (EVs) for the treatment of glioblastoma
PI: Hassan Azari, PhD

Cannabinoid medication for treatment of a pre-clinical model of anorexia nervosa
PI: Lisa Eckel, PhD

Mechanisms of Action for Cannabidiol (CBD) in a Mouse Model of Anxiety
PI: Debra Fadool, PhD

Patterns, Motives, and Risks Associated with Marijuana Use: A Comparison of Medical Marijuana Patients and Non-Patient Marijuana Users in Florida
PI: Jason Ford, PhD

An Assessment of the Drug Interaction Potential Between Oral Cannabidiol (Epidiolex®) and the CES1 Substrate Methylphenidate in Healthy Volunteers
PI: John Markowitz, PharmD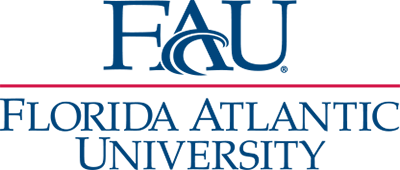 Assessing and Supporting Effective and Safe Use of Medical Marijuana for Older Adults with Chronic Pain
PI: David Newman, PhD

Preclinical evaluation of exosomal cannabinoid formulations in chemotherapy induced peripheral Neuropathy
PI: Mandip, Sachdeva, PhD

The influence of cannabinoid receptors on olfactory function
PI: Douglas Storace, PhD

Endocannabinoid mechanism in the neural processing of food-predicting sensory cues.
PI: Roberto Vincis, PhD
Awarded investigators will be funded for the 12-month period of July 1, 2020 through June 30, 2021. During the 12-month time period, investigators will conduct research and share progress reports with the Consortium for Medical Marijuana Clinical Outcomes Research.

For more details regarding the 2020 Grants Program, check out the quicklinks below.