Connecting and Advancing Medical Marijuana Research
Collaboration brings research advancements to understanding the impact medical marijuana use has on clinical outcomes.
Welcome to the CARMMA Database
The Connect and Advance Research for Medical Marijuana Analysis (CARMMA) Database connects key collaborations between researchers, physicians, and industry collaborators with the goal to increase and accelerate medical marijuana research.

Researchers, physicians, and industry collaborators can add their contact information and access the CARMMA Database to create connections today.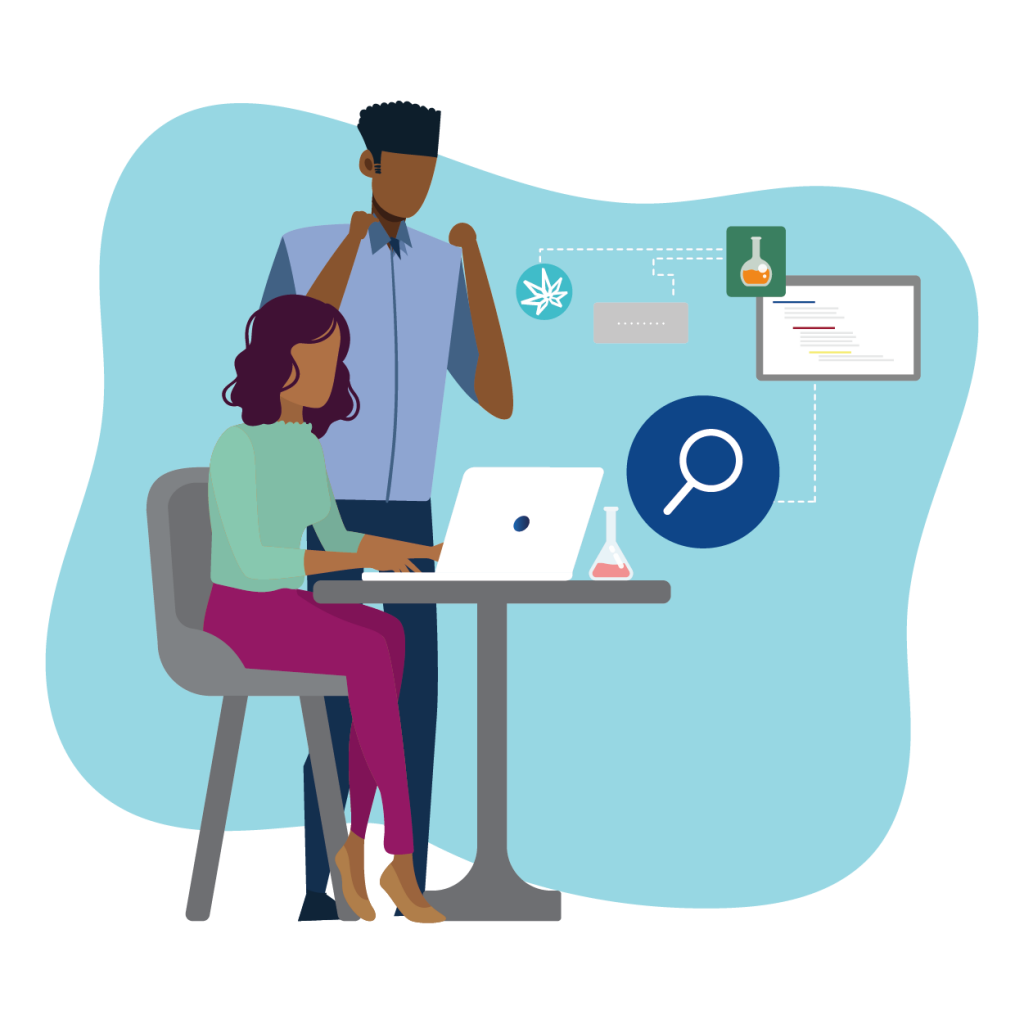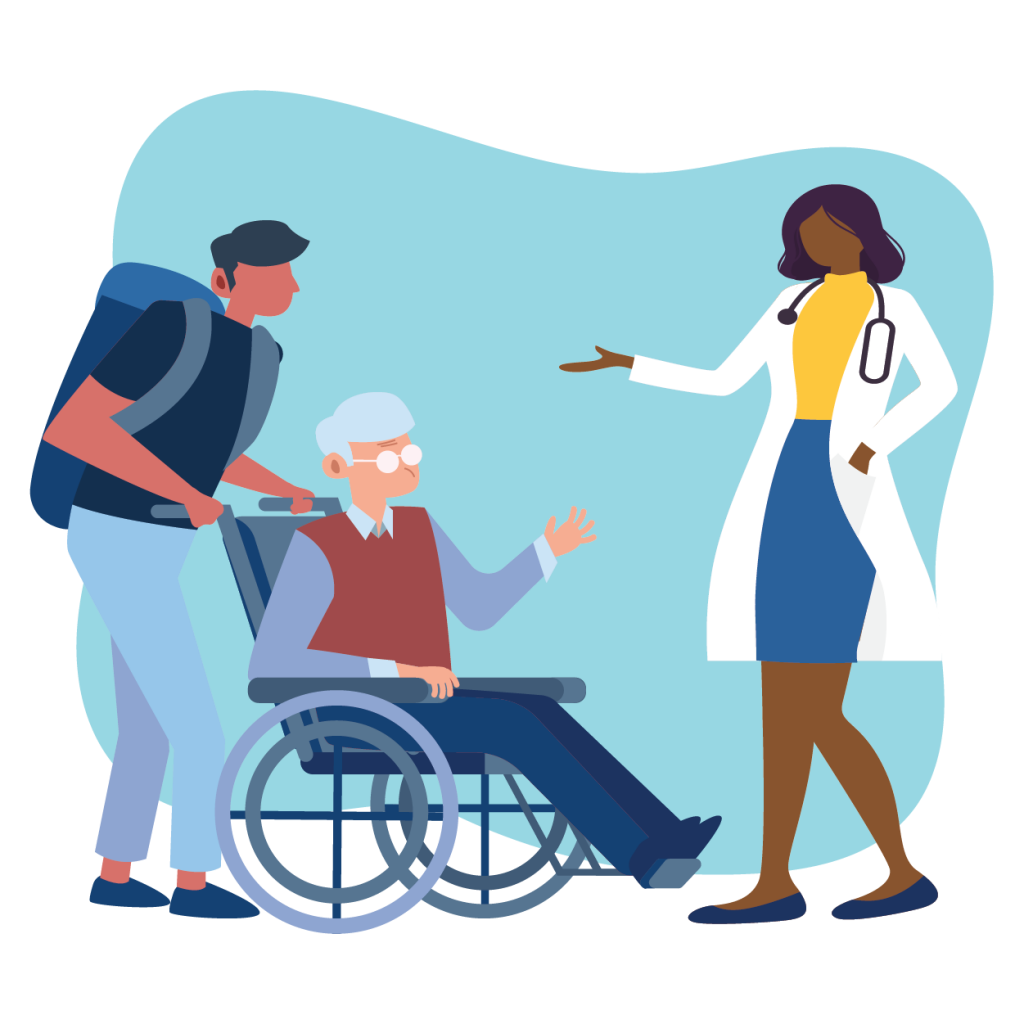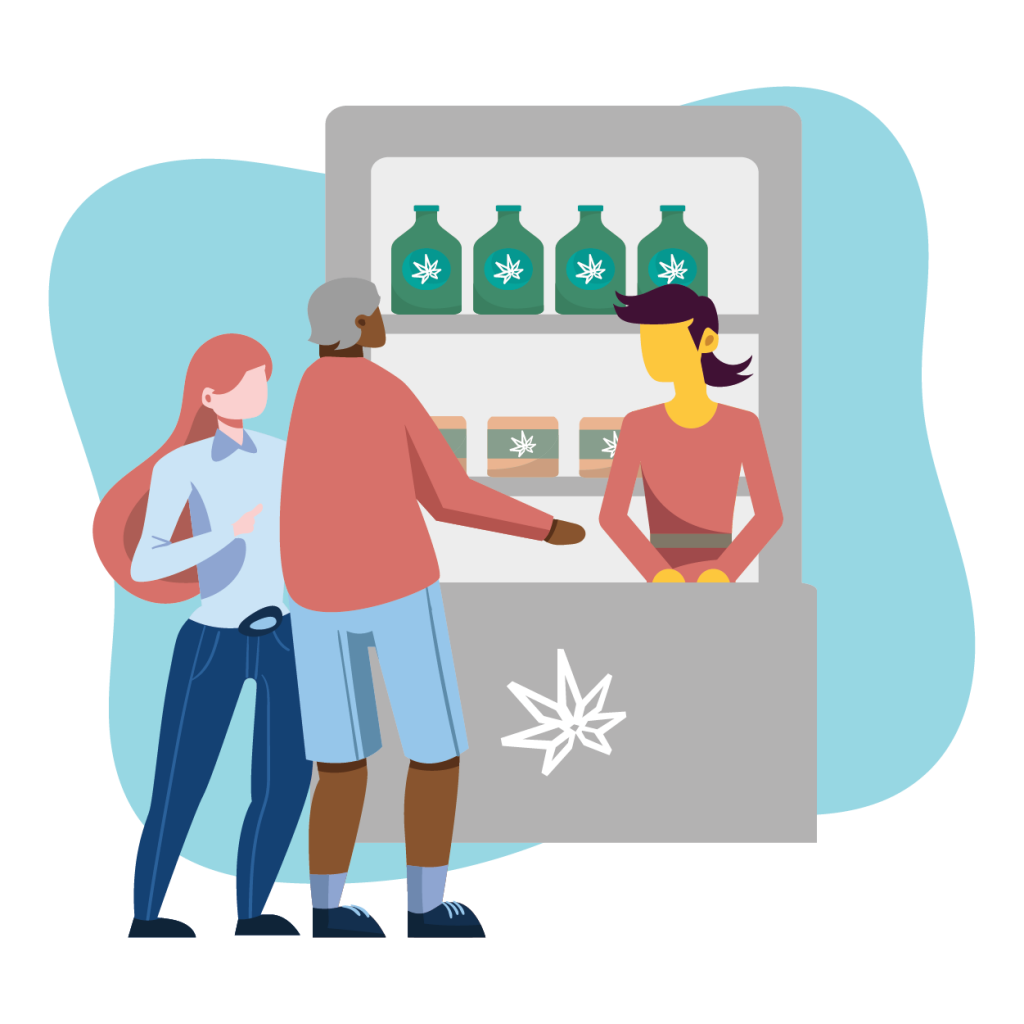 The CARMMA Database provides access to researchers, providers, and industry collaborators across the state of Florida interested in medical marijuana research advancement.

Individuals must request access to the CARMMA Database by contacting the Consortium team at mmj.outcomes@cop.ufl.edu

Once your access is approved, you will be apply to access the CARMMA Database.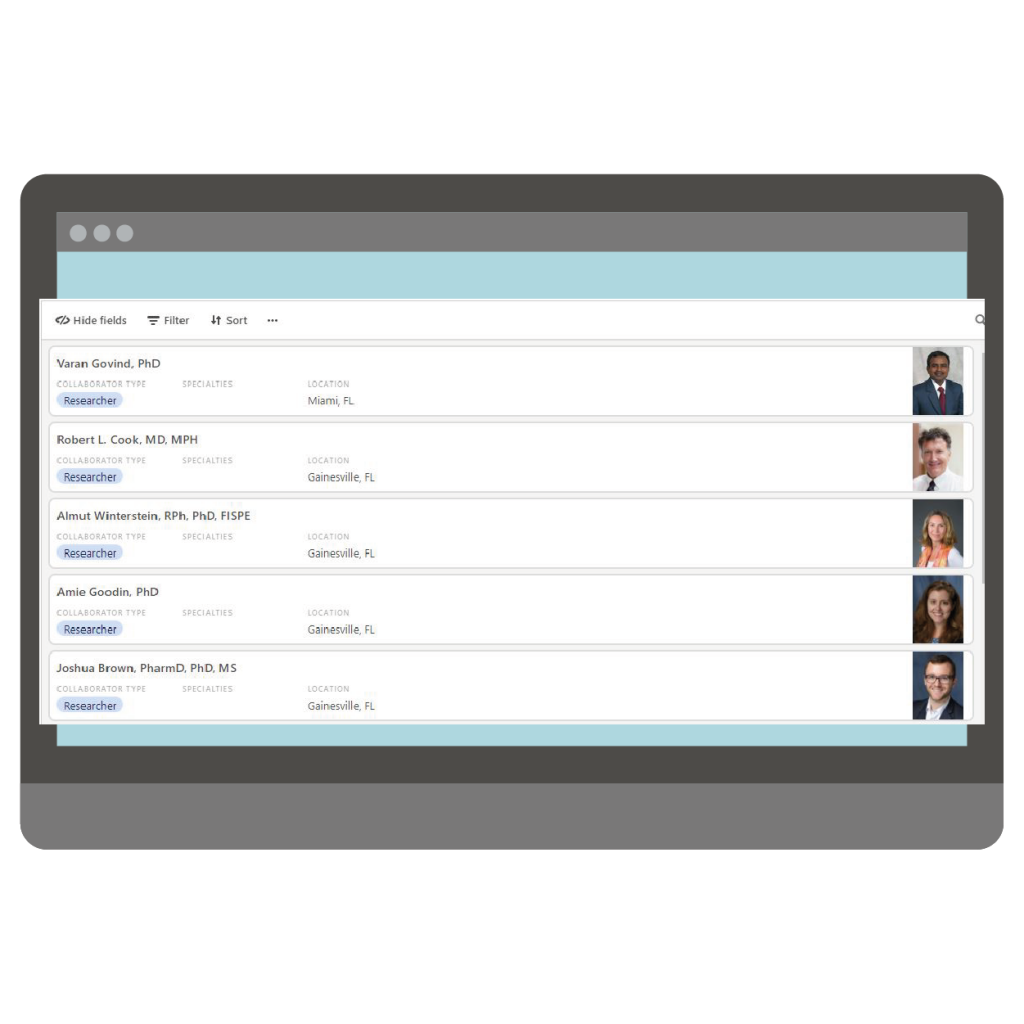 To join the CARMMA Database, all interested collaborators must meet the criteria located in the CARMMA Rules and Guidelines.
Researchers, physicians, and industry collaborators must submit their information for review via the CARMMA Submission Form.