Conducting, Sharing, and Supporting Research
Established in June 2019, the Consortium for Medical Marijuana Clinical Outcomes Research conducts, shares, and supports research on the effects of medical marijuana on health conditions and symptoms.
We foster medical marijuana clinical outcomes research through a program focused on five pillars: a Grants Program, a new and unique research data repository known as the MEdical Marijuana Clinical Outcomes RepositorY (MEMORY), a Clinical Research Core, a Scientific Expert Group, and an Outreach program.

Led by a leadership team at the University of Florida, the Consortium engages public and private universities across the state of Florida. Listen to this podcast to learn more about the Consortium.

Consortium membership is open to all public and private universities in Florida and currently consists of nine total universities. A representative from each university serves on the Consortium's Medical Marijuana Research Board.
Learn more about the Consortium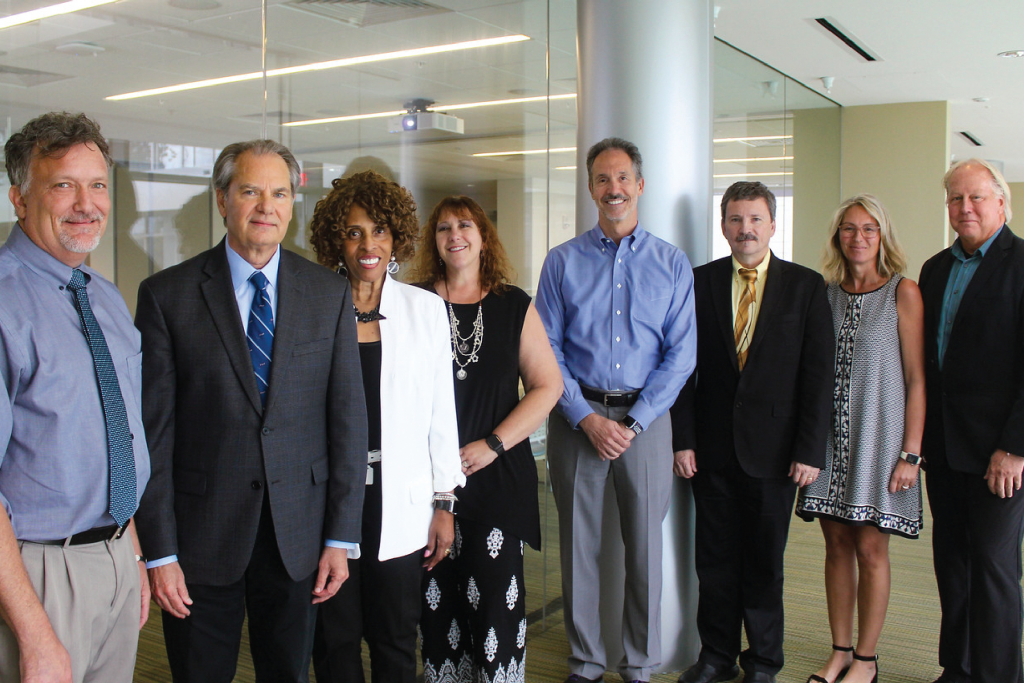 Consortium Leadership
Governed by a representative from each of the nine member institutions and led by a team of faculty and staff at the University of Florida.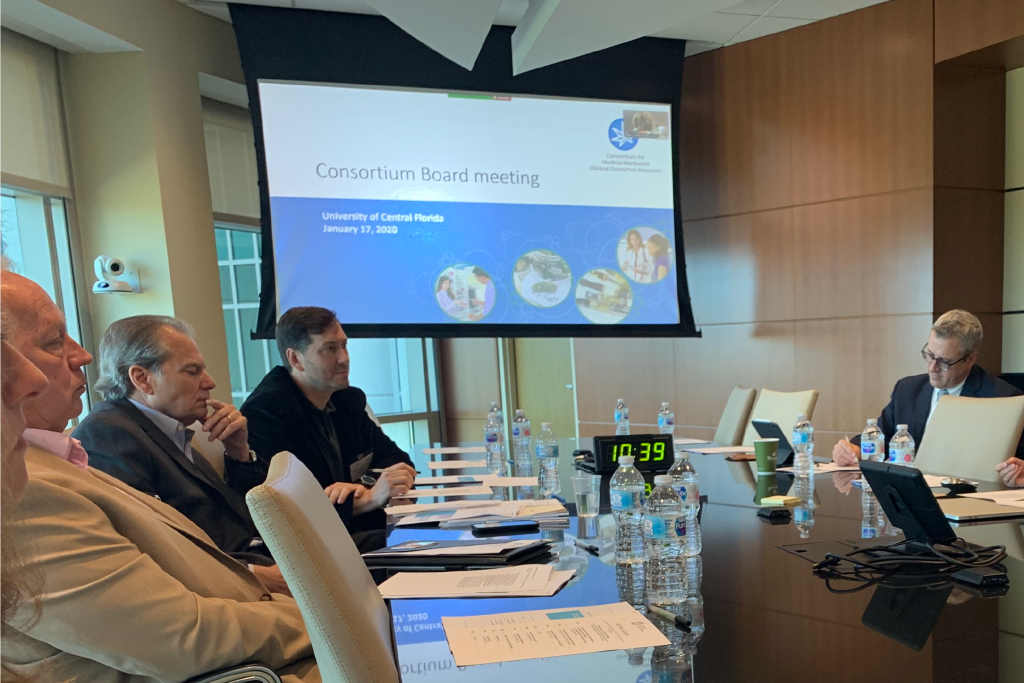 Board Meetings
Each member university appoints a representative to the Consortium Board which meets periodically throughout the year to discuss consortium business, research agendas, and more.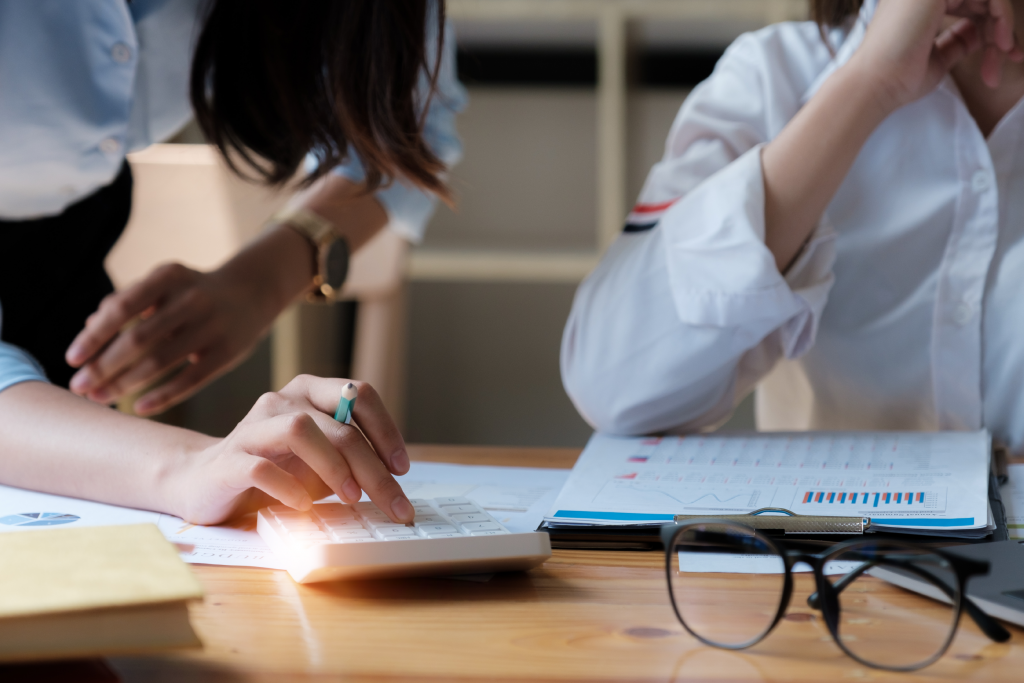 Annual Reports
Compilation of the Consortium's yearly efforts and activities from the five pillars of the Consortium: Grants Program, MEMORY, Clinical Core, Outreach, and Expert Group.
CCORC
The Cannabis Clinical Outcomes Research Conference (CCORC), the Consortium's annual research conference, gathers researchers, practitioners, and industry leaders to promote scientific exchange.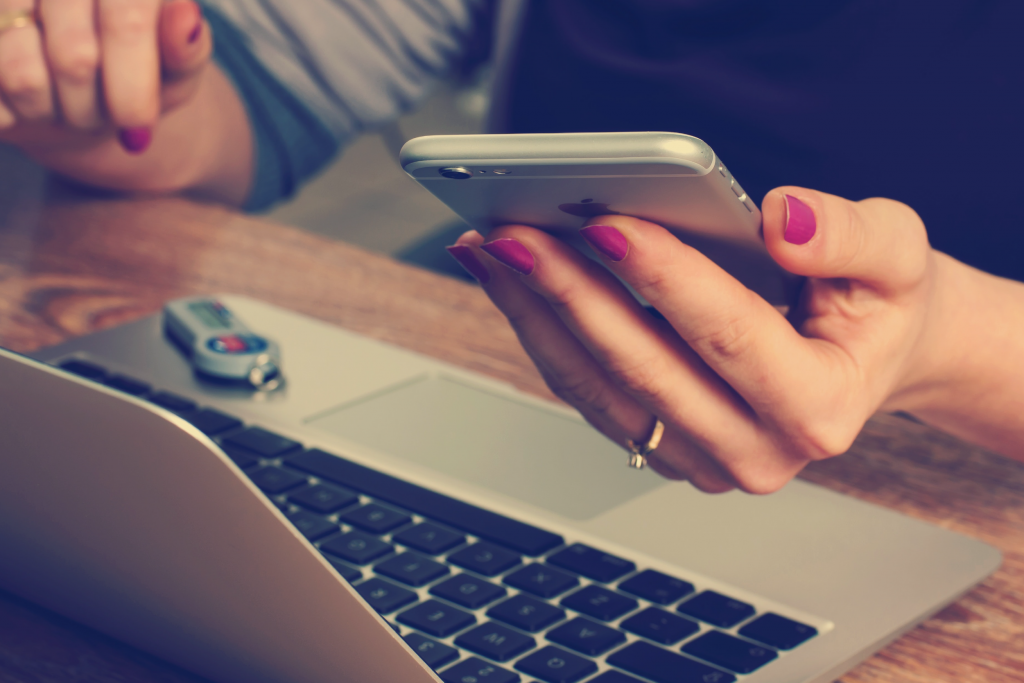 Contact Us
Have questions about the Consortium and our programs? Reach out to our team directly.