Consortium for Medical Marijuana
Clinical Outcomes Research
Established in June 2019, the Consortium for Medical Marijuana Clinical Outcomes conducts, shares, and supports research on the effects of medical marijuana on health conditions and symptoms.

We foster medical marijuana clinical outcomes research through a program focused on five pillars: a Grants Program, a new and unique research data repository known as the MEdical Marijuana Clinical Outcomes RepositorY (MEMORY), a Clinical Research Core, a Scientific Expert Group, and an Outreach program.
Led by a leadership team at the University of Florida, the Consortium engages public and private universities across the state of Florida. The Consortium aims to support medical marijuana research through five main pillars.

Membership in the Consortium is open to all public and private universities in Florida. Currently, the Consortium consists of nine total universities. A representative from each university serves on the Consortium's Medical Marijuana Research Board.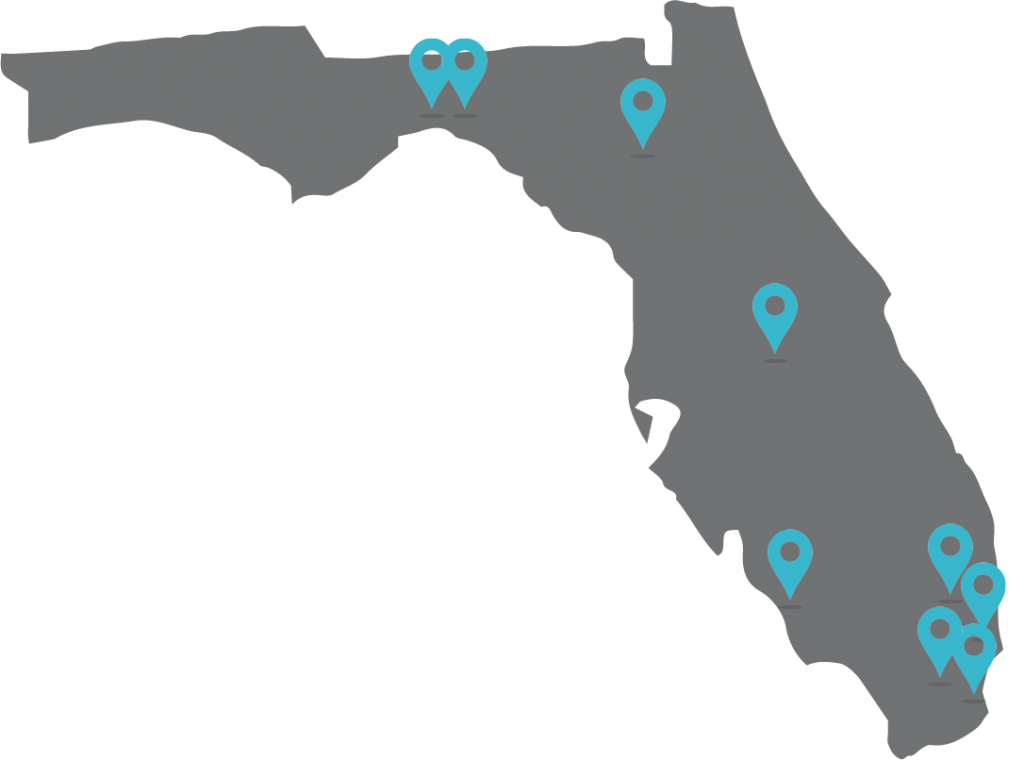 Learn more about the Consortium by visiting the pages below.
Want to Get Involved?
The Consortium aims to connect individuals interested in research, providers and physicians, investigators and researchers, and industry collaborators together.

Through research and networking opportunities to product and priority recommendations, we will advance our understanding of medical marijuana use.

Stay Up To Date
Want updates on the Consortium's activities, ongoing research, and collaboration opportunities?

Sign up to receive the quarterly e-newsletter, MEDICAMENT: Medical Marijuana Research Newsletter!