Medical Marijuana and Your Health
At the Consortium for Medical Marijuana Clinical Outcomes Research, we want to support and provide you with as much evidence-based information and educational resources as possible.

Knowing the facts allows you to make the best medical decision for yourself. Limited knowledge and small numbers of research studies on medical marijuana leave us with many questions though.

We are working to change that. Through our research and programs, we aim to learn as much as we can about the effects of medical marijuana on health conditions and symptoms.

From our findings, we share what we learn via un-biased, scientific and easy to read resources guides.
Explore patient resources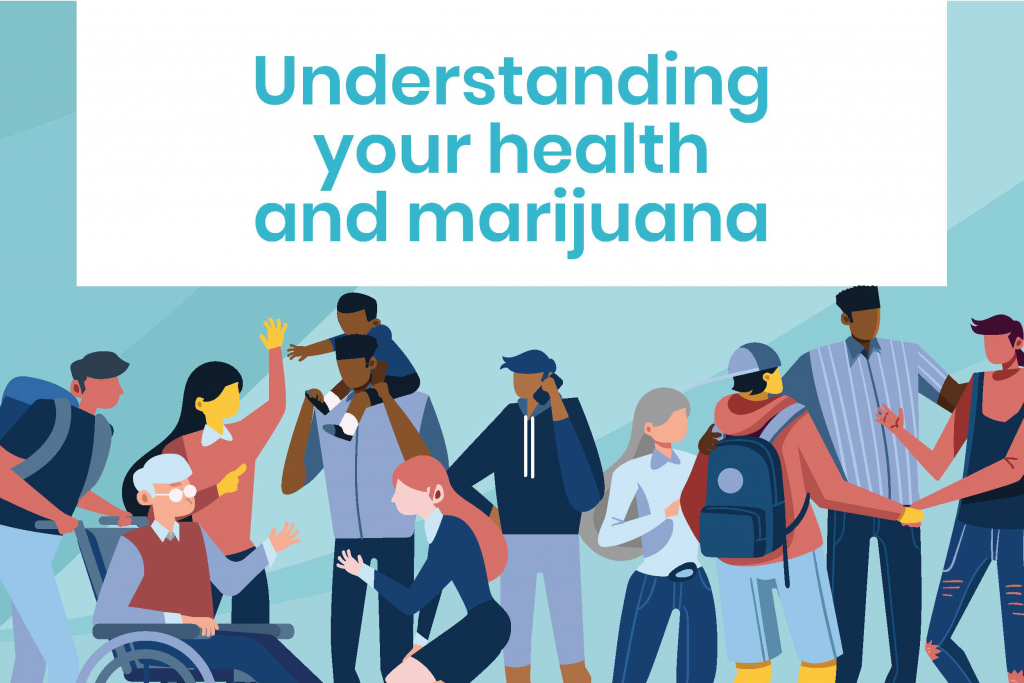 Participate in Research
Are you currently using or planning to start using medical marijuana? Are you interested in learning about current and future research opportunities?
CCORC
Learn from researchers, medical marijuana providers, and industry collaborators like MMTCs to understand medical marijuana research and findings.