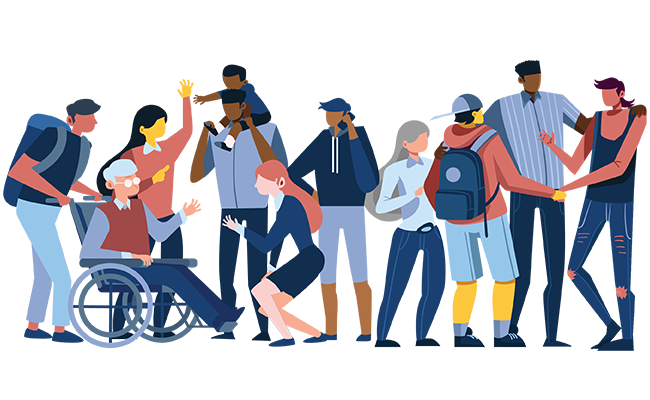 Little is still known about the use of medical marijuana for health.

We want to change that! How?
Through research studies.

The Medical Marijuana (MMJ) Registry collects information from people interested in being contacted to participate in research studies to support understanding about medical marijuana use.
You will contribute to research that will help us learn more about medical marijuana and improve the usefulness and safety for people who are using or considering using medical marijuana, just like yourself.
Any current or future medical marijuana users in Florida.