You can get involved with research at the Consortium for Medical Marijuana Clinical Outcomes Research in different ways such as sharing your health information, engaging in research projects, supporting research progress, and more.

By getting involved, you contribute to research that will help us learn more about medical marijuana and improve the usefulness and safety for people who are using or considering using medical marijuana.

Whether you are a patient, researcher, provider, or dispensary/industry, it is easy to get involved with the Consortium.

Learn more about how you can get involved today by selecting the option below that best describes you.
The Medical Marijuana (MMJ) Registry is a database of people who are interested in being contacted to participate in medical marijuana studies.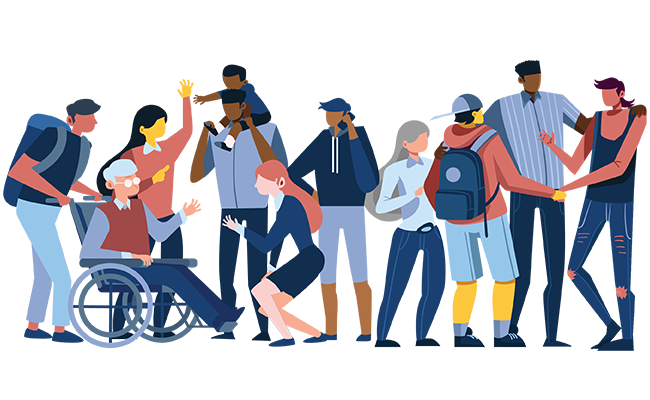 The CARMMA Database provides access to researchers, providers, and industry collaborators across the state of Florida interested in medical marijuana research advancement.