Fostering Opportunities to Advance Understanding
The Consortium advances the understanding of medical marijuana clinical outcomes through a variety of programs including the Grants Program, the Cannabis Clinical Outcomes Research Conference (CCORC), and more.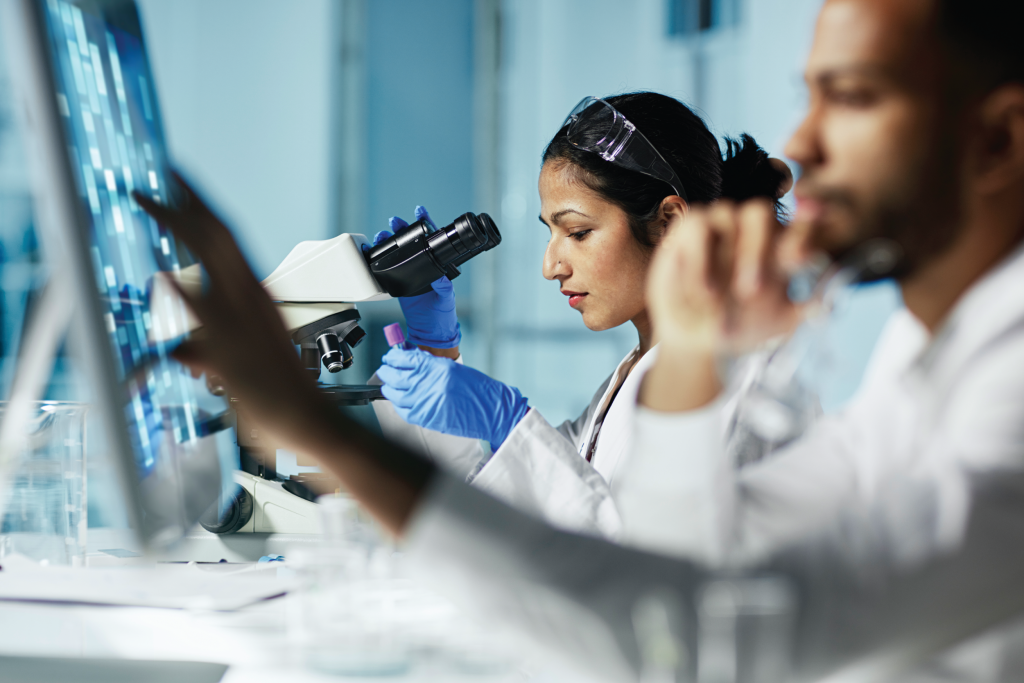 Grants Program
Provides annual research funding to researchers and scientists at Consortium member universities.
CCORC
Consortium's annual research conference aimed at gathering researchers, practitioners, and industry leaders to promote scientific exchange.