Sharing News Updates and Connecting through Outreach
The Consortium for Medical Marijuana Clinical Outcomes Research maximizes participation in medical marijuana research through an outreach program.

By engaging patients, providers, researchers, and industries, the Consortium shares new research findings, stimulates research collaborations, and provides news updates on medical marijuana use in Florida.
MEDICAMENT: MEDICAl Marijiuana rEsearch NewsleTter
The Consortium publishes an electronic newsletter, MEDICAMENT, to share quarterly updates about programs, activities, and efforts.
CCORC
Consortium's annual research conference aimed at gathering researchers, practitioners, and industry leaders to promote scientific exchange.
Read more about the recent programs and activities attended or hosted by the Consortium for Medical Marijuana Clinical Outcomes Research.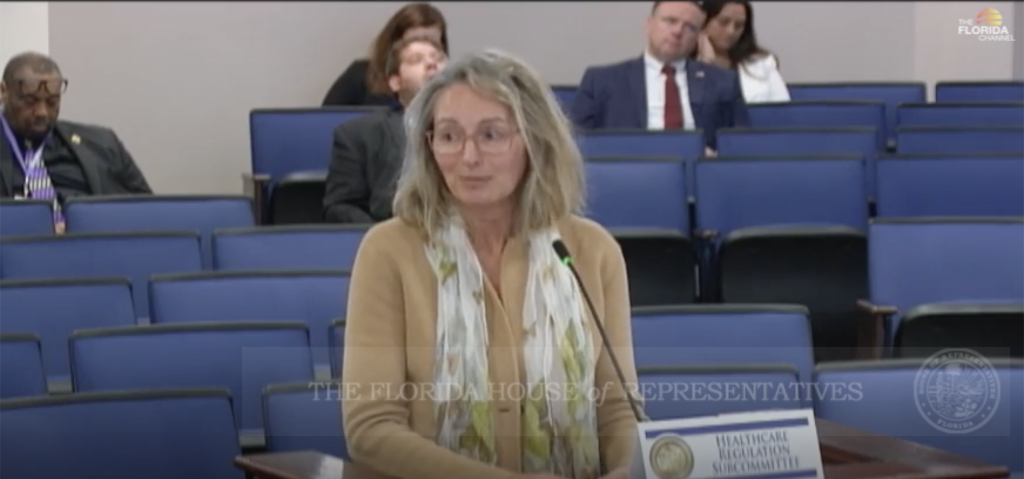 On February 15, 2023, Consortium Director Almut Winterstein, RPh, PhD, FISPE provided a report on Consortium activity to the Healthcare…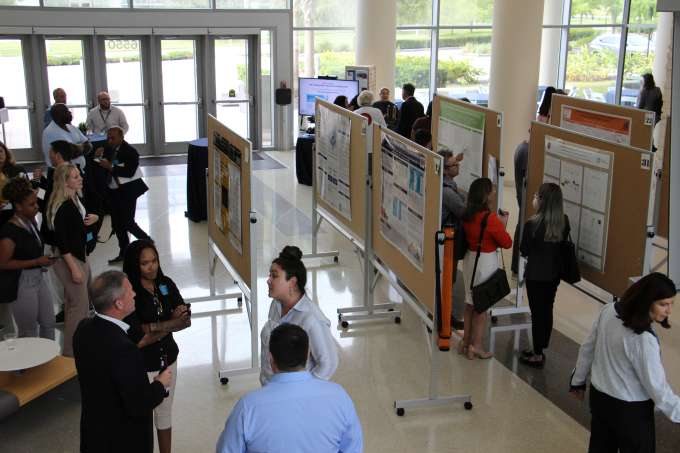 Medical marijuana researchers, clinicians, policymakers and trainees gathered in Orlando on May 19-20 for the second annual Cannabis Clinical Outcomes…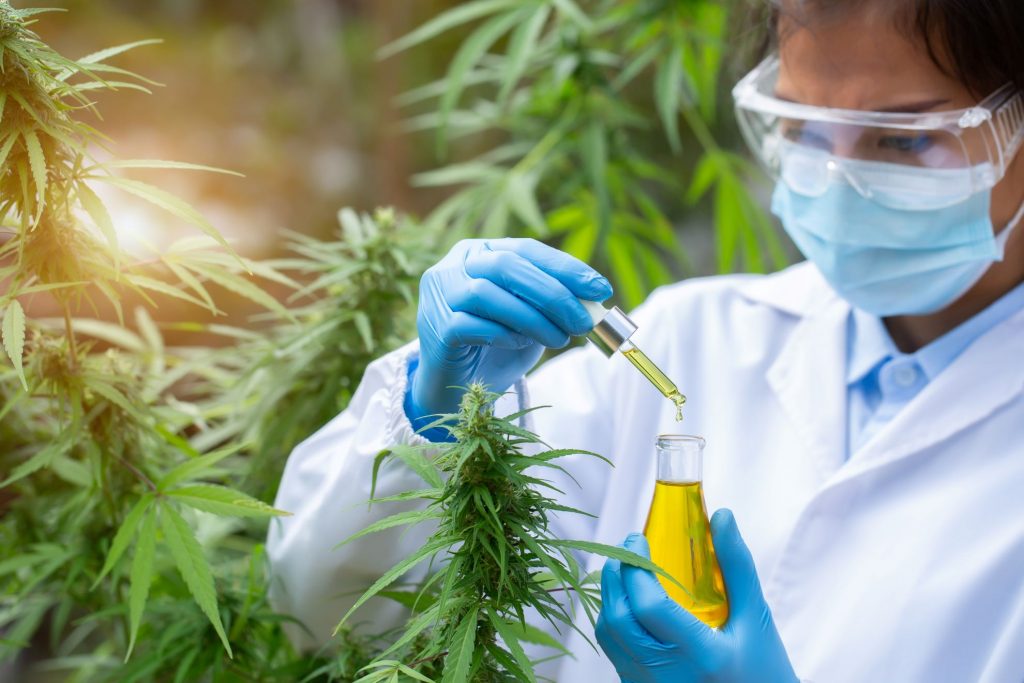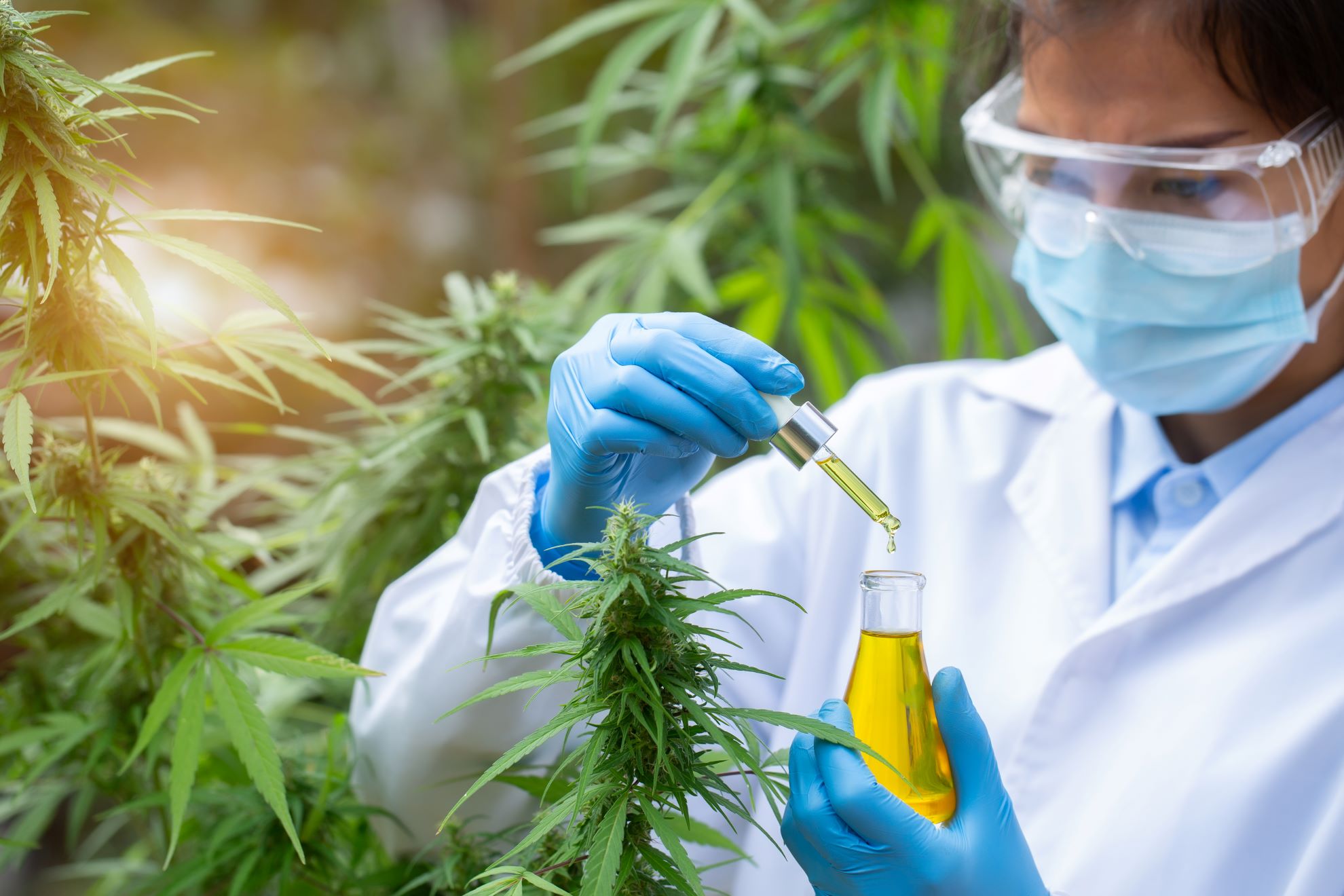 Listen to the Consortium Director, Dr. Almut Winterstein, to introduce the Consortium and its research program.