Giving to Advance Research Findings
Marijuana has shown promise in the treatment of certain debilitating conditions, resulting in the legalization of medical use in multiple states.

But the uptake of medical marijuana use has increased more rapidly than the capabilities of scientific research activities.

Help us advance cutting-edge research to ensure the proper use and to understand the risk-benefit of medical marijuana use in relation to public health.

Giving to medical marijuana research supports conducting and disseminating of research.
You can contribute to medical marijuana research in several ways.
Named Research Grant Award
Fund a specific competitive peer-reviewed award with focus on a defined research question/research priority area (consistent with the consortium mission).
Conference Fund
Support the annual Cannabis Clinical Outcomes Research Conference (CCORC).
With a focus on learning and sharing latest research findings, the Cannabis Clinical Outcomes Research Conference aims to provide a forum for researchers, clinicians, policy makers, and other community stakeholders to discuss and advance our understanding of the health effects of medical marijuana.
Publication Award
Sponsor award funding to recognize the best paper published by consortium members annually.
Grants for Trainees
Fund annual competitive grants program for graduate students and postdoctoral fellows.
Medical Marijuana & Me
Supports a statewide study to characterize experiences and clinical outcomes of medical marijuana patients.
Unrestricted Giving
Support the mission and foster the Consortium's research by making an unrestricted gift to allow for flexibility in funding the greatest needs.
Making a gift to medical marijuana research can support the Consortium's efforts in conducting and disseminating research in a variety of ways.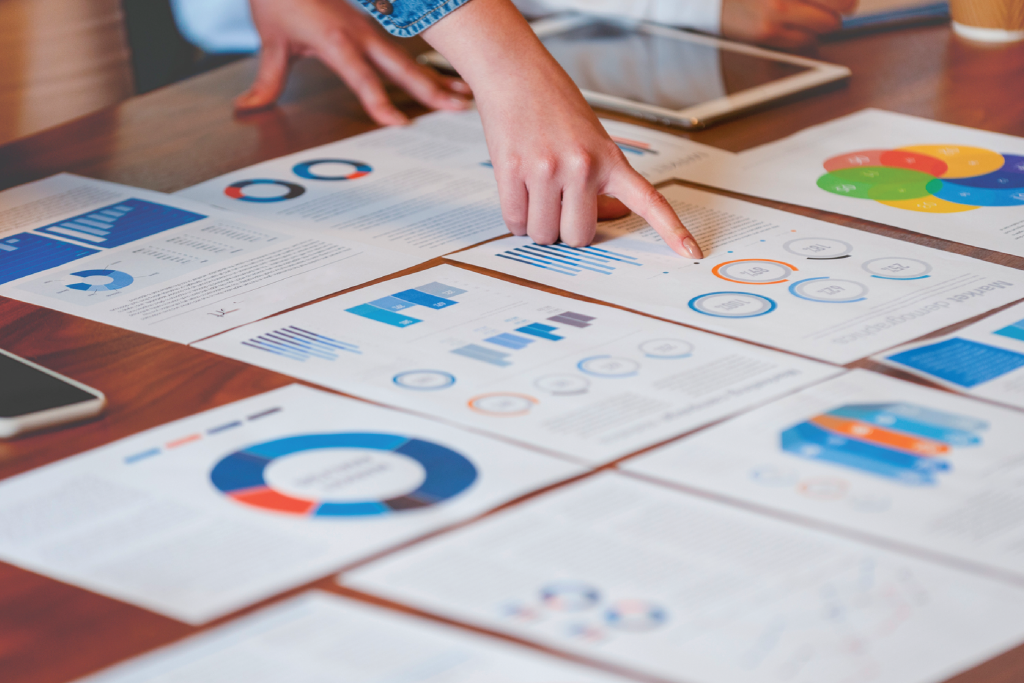 Evidence in Context
Support the Evidence in Context series to increase knowledge of medical marijuana use.
Support the Consortium's research activities to accelerate research activities and to advance our understanding of the clinical outcomes of medical marijuana use.