Providing Answers to Questions about Medical Marijuana Use
Searching for information about medical marijuana and a specific health condition or symptom? We are here to help.

Our Fact Sheets summarize available research and information about medical marijuana. You will find information about the medical marijuana program in Florida, ways to consume medical marijuana, health conditions and medical marijuana use, and more.

Please note: This page is for informational purposes only, but is not medical or legal advice and should not be used to make healthcare decisions. Please consult your healthcare provider to find out what treatment options are available for you.

We create and update fact sheets often. If you have additional questions after reading a Fact Sheet or would like to submit an idea for a Fact Sheet, please contact our team.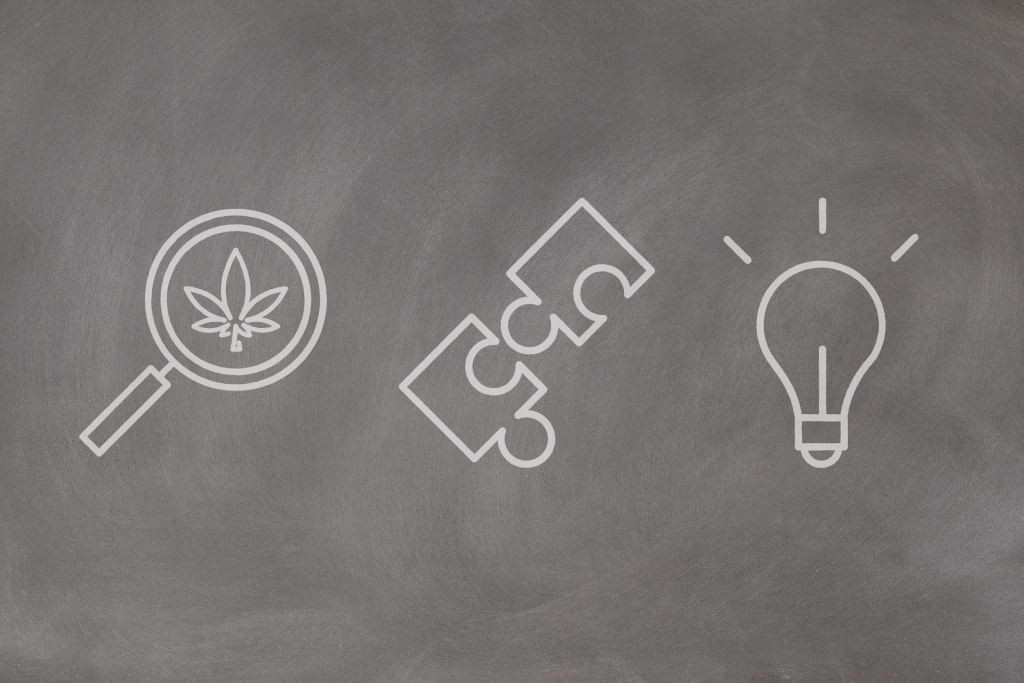 Medical Marijuana 101
The Medical Marijuana 101 series brings an overview to the common marijuana terms, an introduction to the endocannabinoid system (ECS), and more.